Know why Indian Defence Academy is considered  the best Defence Academy in Dehradun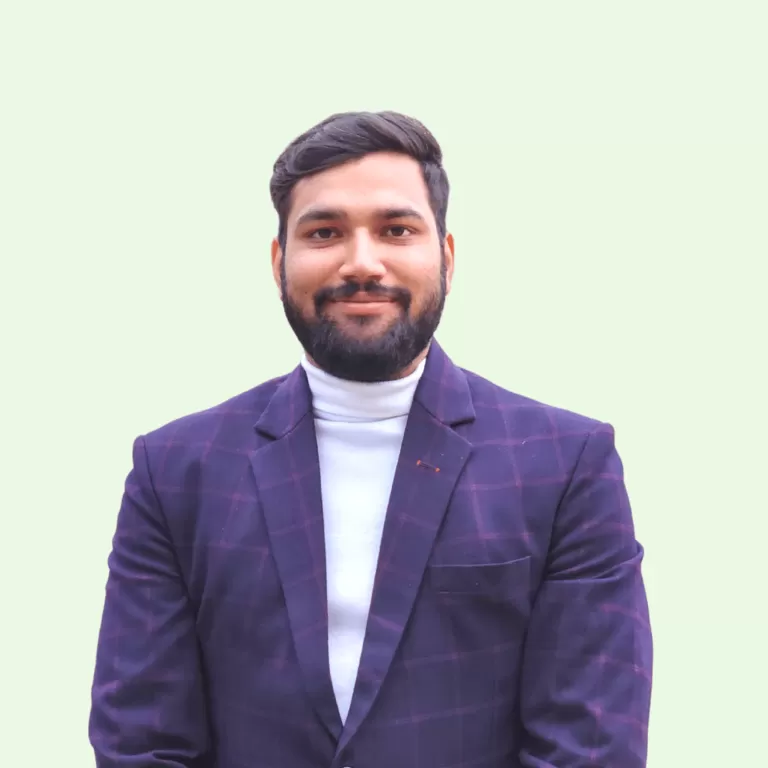 General Studies Faculty
 M.A. Political Science
 8+ years of teaching experience
With a unique teaching style and many years of experience in the field, Vinay joshi Sir has been the prime choice of many candidates with an aspiration of success in defence examinations. With a strong fundamental understanding of General Studies, Vinay Sir has helped many students get through various exams in life. He has been remarkable in offering students the most unique approach to target higher ranks in the examination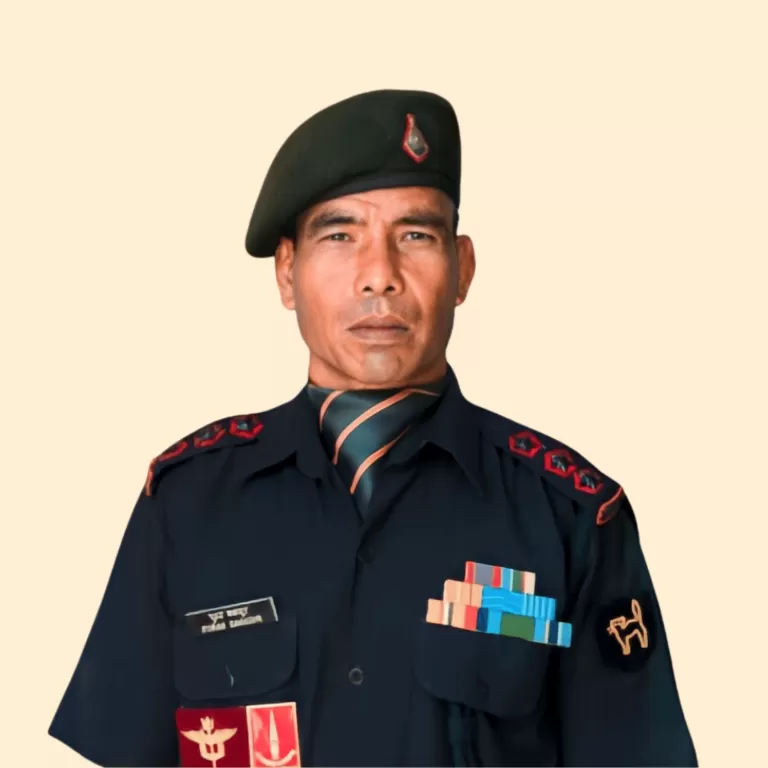 SSB Instructor
Ex senior GTO
25+ years experience 
Captain Puran Thapa ( Para SF): An ex member of some of the most elite special forces of indian armed forces such as Para SF and NSG, He takes care of strength and conditioning of the aspirants. Discipline is on the top of his " to be ingrained in the students list". He is loved by all his cadets.
Reasoning and Aptitude Faculty
 MSc. Chemistry, BEd.
5+ years of teaching experience
Mr. Shubham Rawat has a way of teaching that is very different and attractive. The learning process in his lectures is quite enticing. He will help you strengthen your knowledge of the reasoning and logics no matter at what level you stand presently.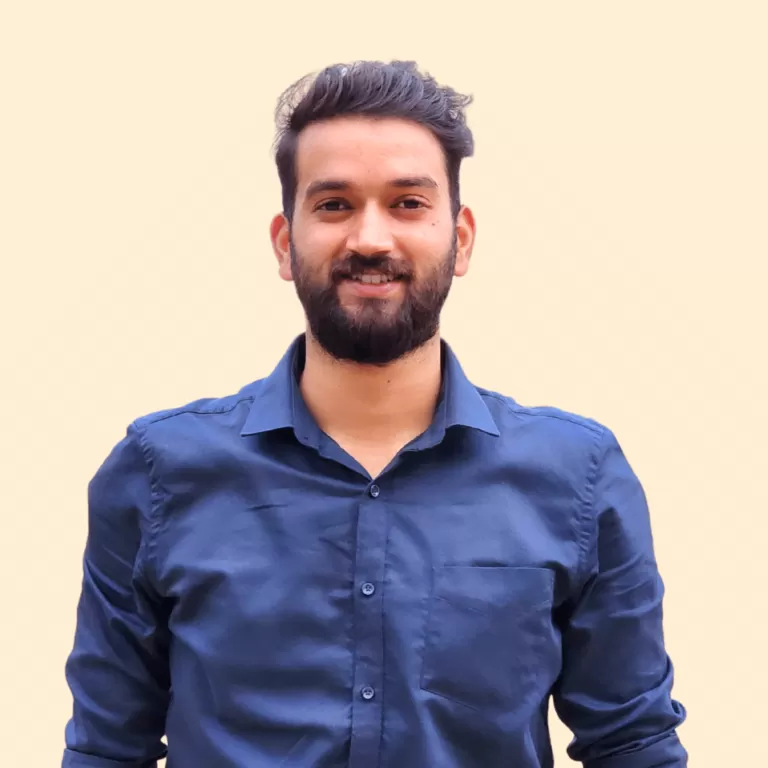 English Faculty
 M.A. English
 4+ years of teaching experience
The English subject needs best command of the grammar and vocabulary. Mr. Shubham Kathait is very experienced. His way of explaining is very simple. He gives proper knowledge of every topic such as idioms, phrases, one word substitution, synonyms, etc. He is one of the best English teachers/converted, who guides the students from basic to advance English preparation with his simple ways and easy examples. He has definitely a unique way of explaining grammar related stuffs.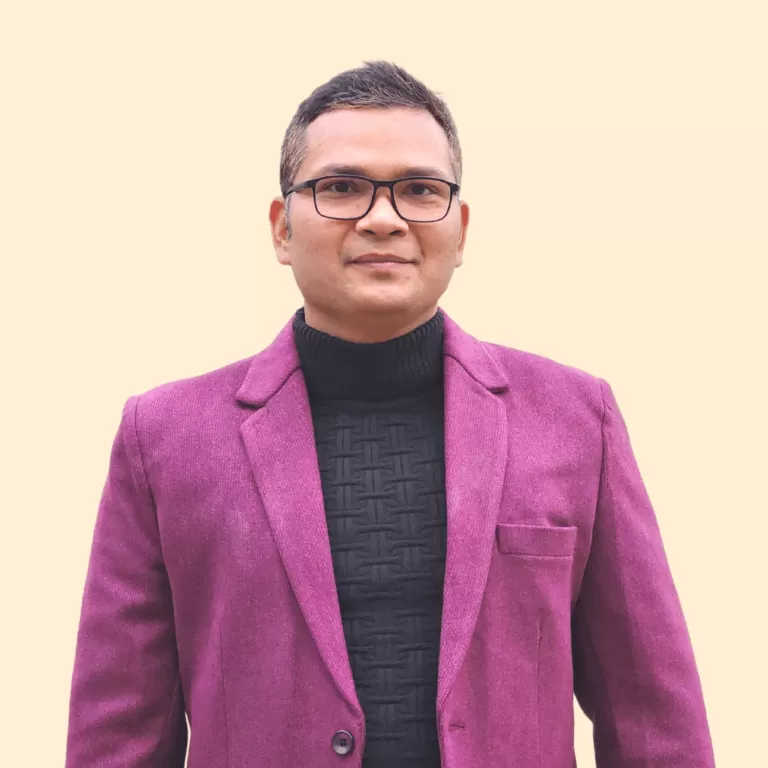 Maths Faculty
 BTech in Computer Science from IET Lucknow
 10+ years of teaching experience
Mr Shakti Dhar is one of the best math teachers/converted. In the words of his students, he is the god of mathematics. His methods are very impressive and exciting. But most importantly, his teachings are fascinating, and the way he motivates the students in class is excellent.
GROUP CAPTAIN SANGEETA KATHAIT RETIRED (RETD)
Group Captain of the IAF (Retd.)
 Ex. Psychologist, Air Force Selection Board, Dehradun
Group Captain Sangeeta Kathait, a combatant member of the elite Indian AirForce, was commissioned in the year 1998. She has served the elite forces for 21 years and was commended by the Chief of Air staff on two different occasions. She has been in the thick of actions during various operations while the nation faced adversities, across the border. She had been posted to the Air force selection board, as a psychologist, after successful completion of the taxing and arduous course, and had done a great justice in the process of selecting potential candidates, to train them later at various defence academies, to be a proud and deserving commissioned officer.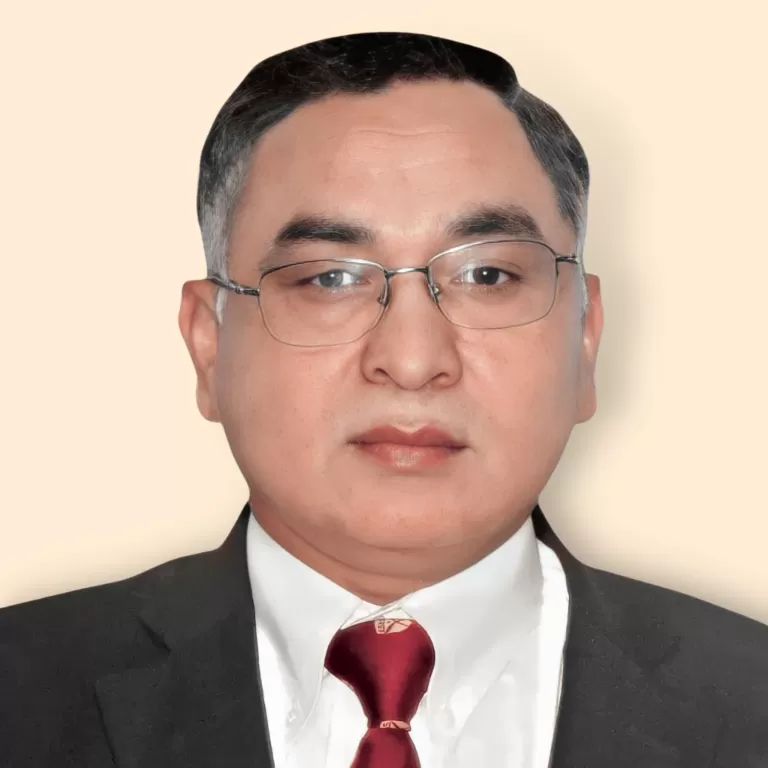 LT. COL. HDS SINGH BISHT (RETD)
Lt. Col. of the Indian Army (Retd.)
GTO Training from Defence Institute of Psychological Research
Lt Col H.D.S Singh Bisht is an Indian Army Veteran with 31 years of illustrious career in the Indian Army and in Corporate. An Alumni of Indian Military Academy, Dehradun , XLRI, Jamshedpur and a Trained GTO. Lt Col H.D.S Bisht did his Bachelor of Technology (Electronics and Communication Engineering) at Jawaharlal Nehru University, New Delhi, PG Diploma in Business Administration (HR) from Symbiosis Centre for Distance Learning, PG Certification in Business Management (Operations) from XLRI Jamshedpur and Management course on Advanced Work Study for Defense Officers at Institute of Technology Management, DRDO, (Uttarakhand).
Lt Col Bisht trained as a GTO from Defence Institute of Psychological Research and has assessed more than a thousand of candidates. Presently he has been training the Defence Aspirants and Mentoring them for a career in the Armed Forces. Apart from this, he has served in various prestigious Appointments in Indian Army and Senior Positions in Corporate.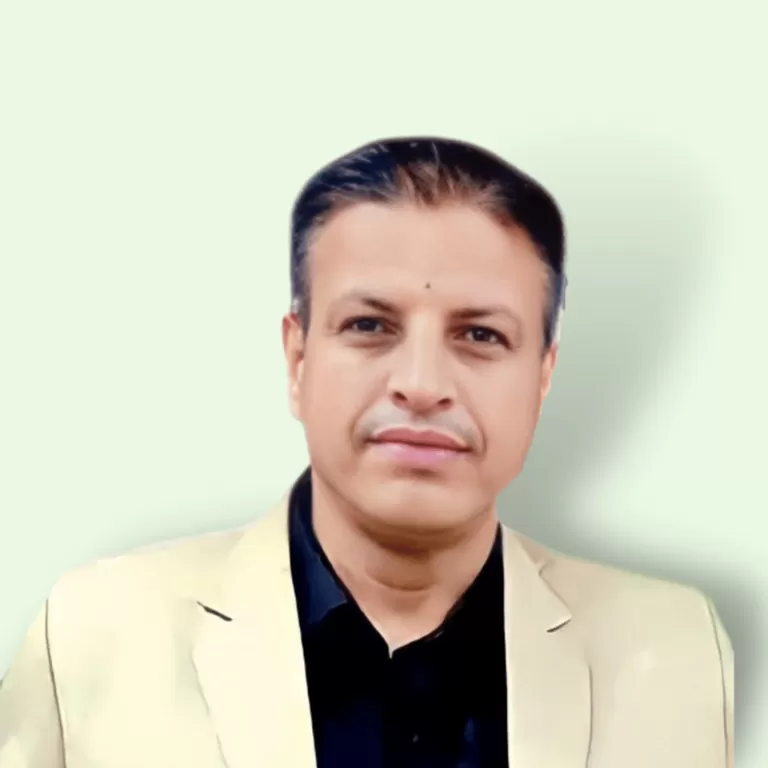 Physics Faculty
 MSc. Physics
 20+ years of teaching experience
Dr R.N. Semwal is one of the best physics teachers/converted in India. His sense of humour and concept building techniques are outstanding. He is the most famous physics teacher in Dehradun, having coached innumerable students crack IIT, AIEEE, NDA, NEET entrance exams for the past 20+ years. His hold of the subject is astonishing. He has guided many institutes in his long career and IDA is very fortunate to have him as mentor for the benefit of all students.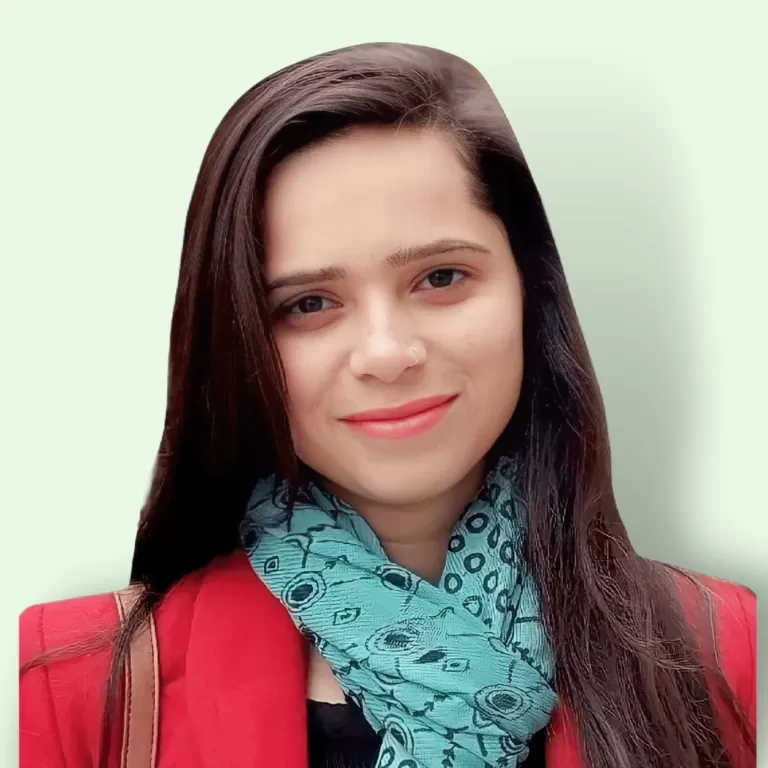 English Vocabulary and Personality Development Expert
 MSc. Chemistry
 5+ years of experience
She has been mentoring thousands of students across reputed Institutions and Academies in Uttarakhand. She is a pioneer educator with a charismatic personality and owns complete wizardry of Competitive English language. She is friendly and fierce at the same time & ensures there are wonderful results even from the backbenchers. With her matter of fact approach and reality based examples, nothing in Grammar will ever be a challenge for you.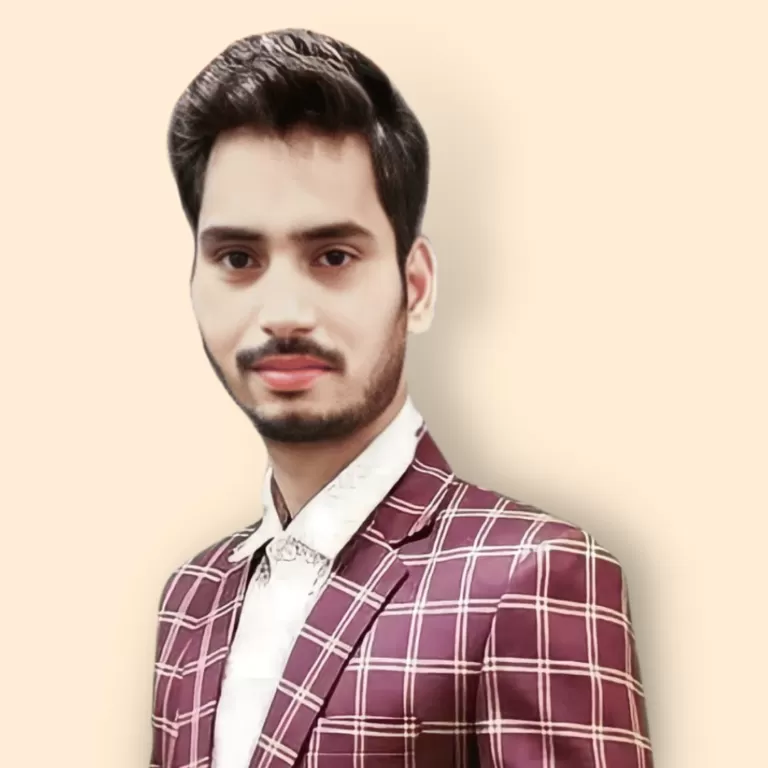 Chemistry Faculty
 MSc. Chemistry, BEd.
 7+ years of teaching experience
Mr. Anurag Bhatt can make anyone fall in love with chemistry. He explains the complex concepts so easily that anyone can understand and the notes he gives can be considered as the Bible for chemistry. By just reading his notes you can solve any question very easily. His teaching skills and the quality of well researched notes have helped numerous students do wonders in academic as well as competitive exams.
Physics Faculty
 MSc. Physics
 6+ years of teaching experience
Mr. Amit Pandey is fun. He has his own unique style of teaching. He actually tries to relate physics with day-to-day common life examples which eventually creates a stronger impact on students' brain. This specially helps students to relate and recall things while giving an exam.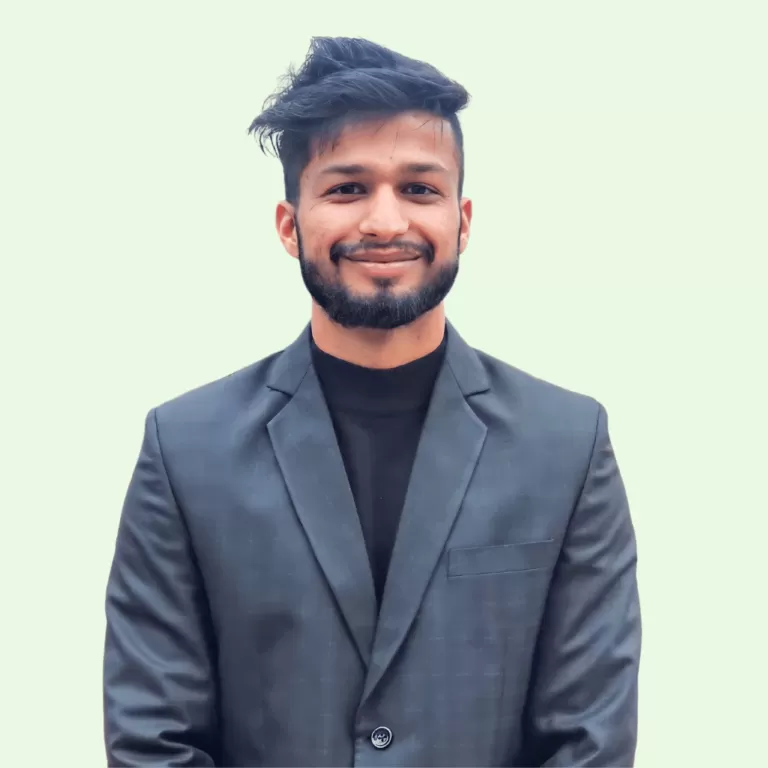 Msc. Physics, B.ed

8+ years of teaching experience
Tushar Dhiman is a brilliant mentor and a great teacher who selflessly has been working on the path of helping students to familiarize themselves with physics from the past 8 years.
Not every teacher has the potential to have the crowd of students fall for them. But with his generosity, he has been able to attain a place in the hearts of the students.