Best AFCAT Coaching in Dehradun
Unlock your potential and prepare for a high-flying career in the Indian Air Force with the Best AFCAT (Air Force Common Admission Test) Coaching in Dehradun, exclusively at the Indian Defence Academy.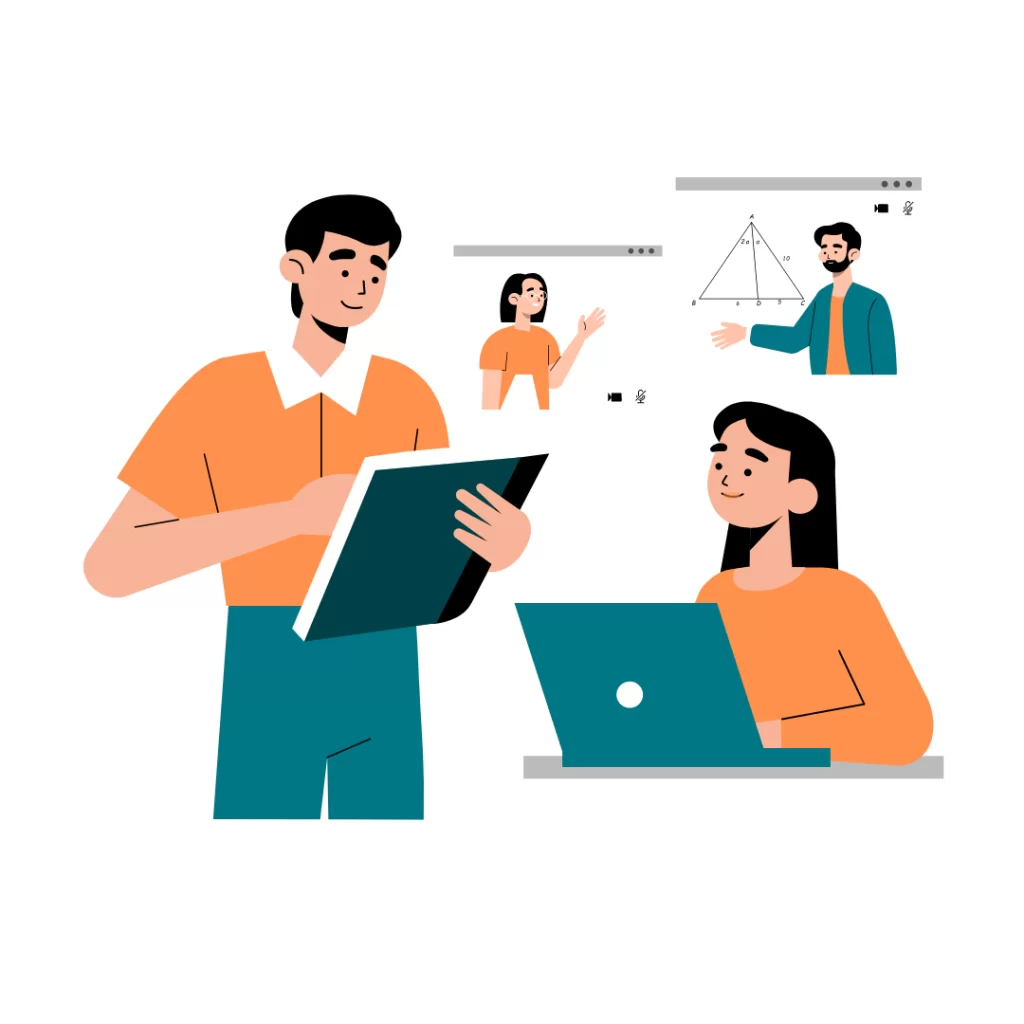 All exams qualified Faculty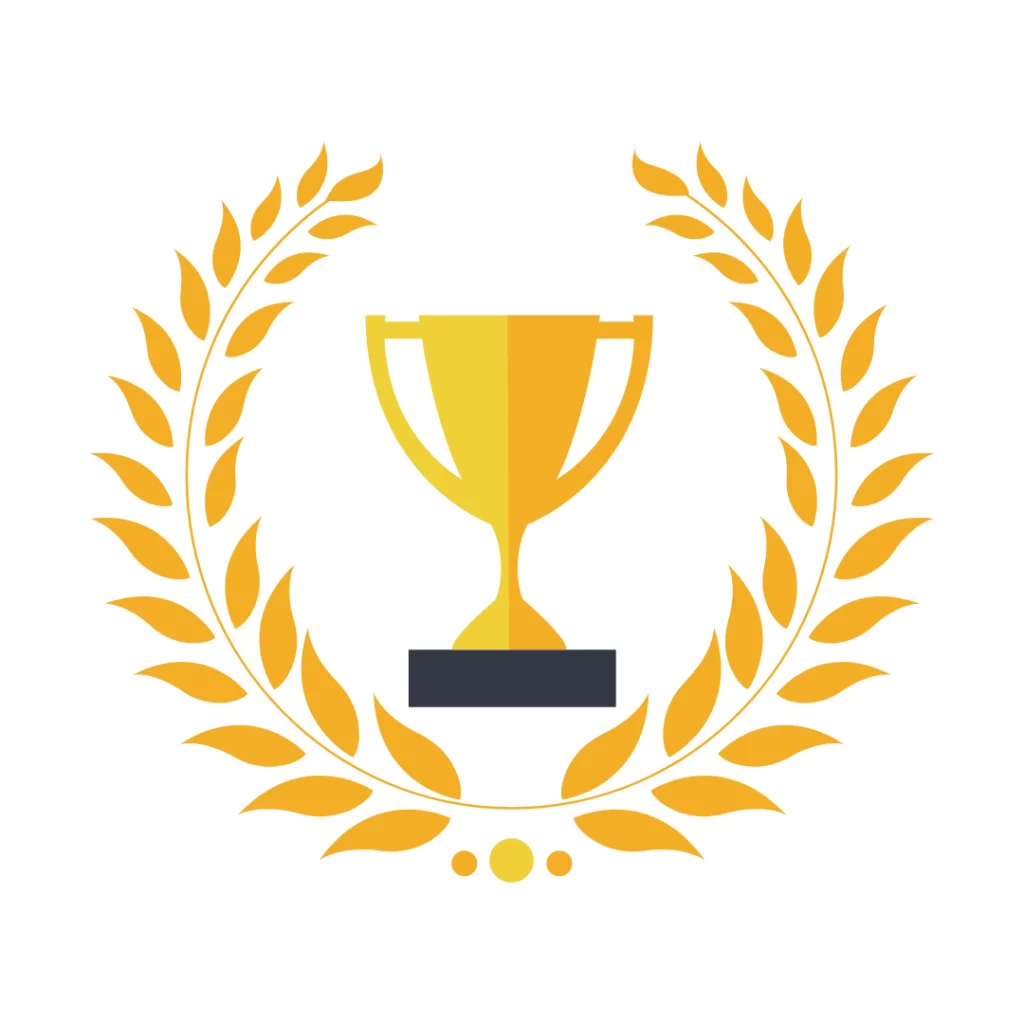 Many Years of Training Students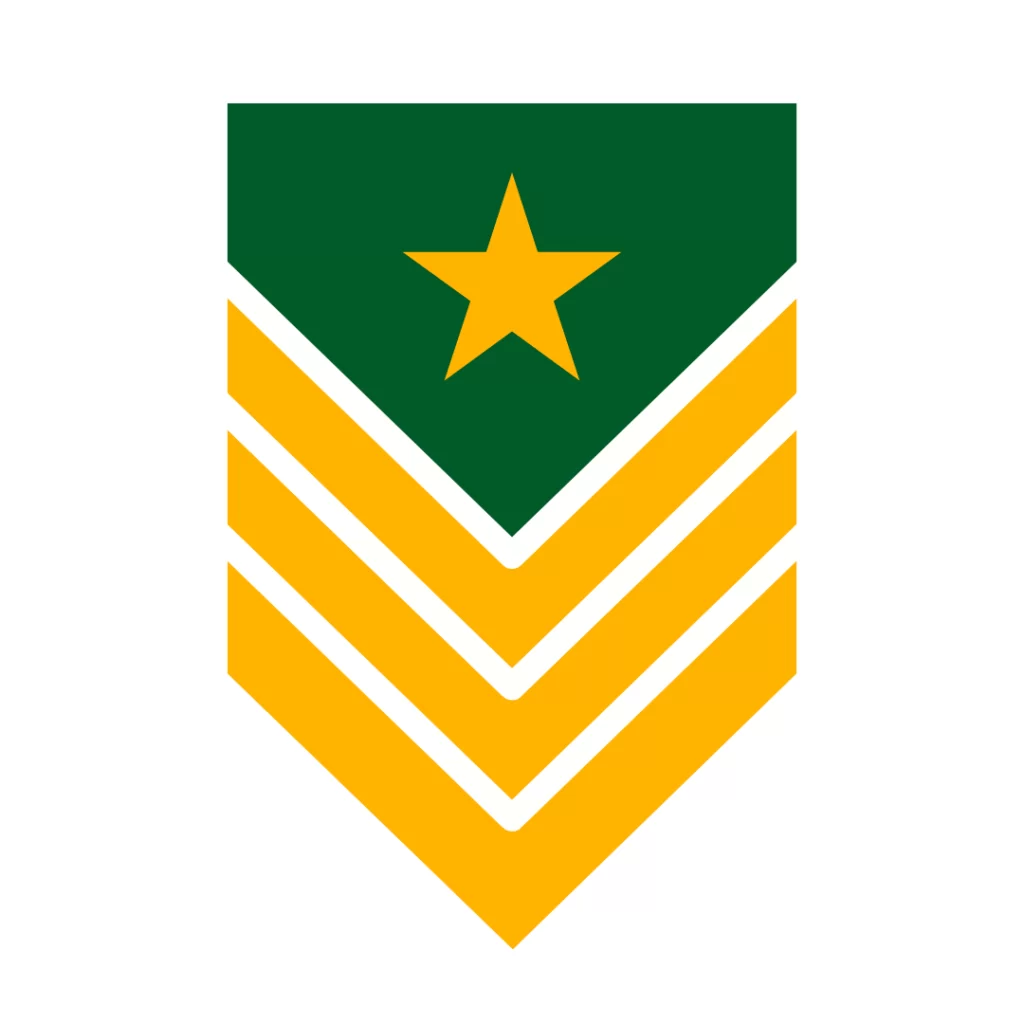 Guidance from Retired Decorated Officers.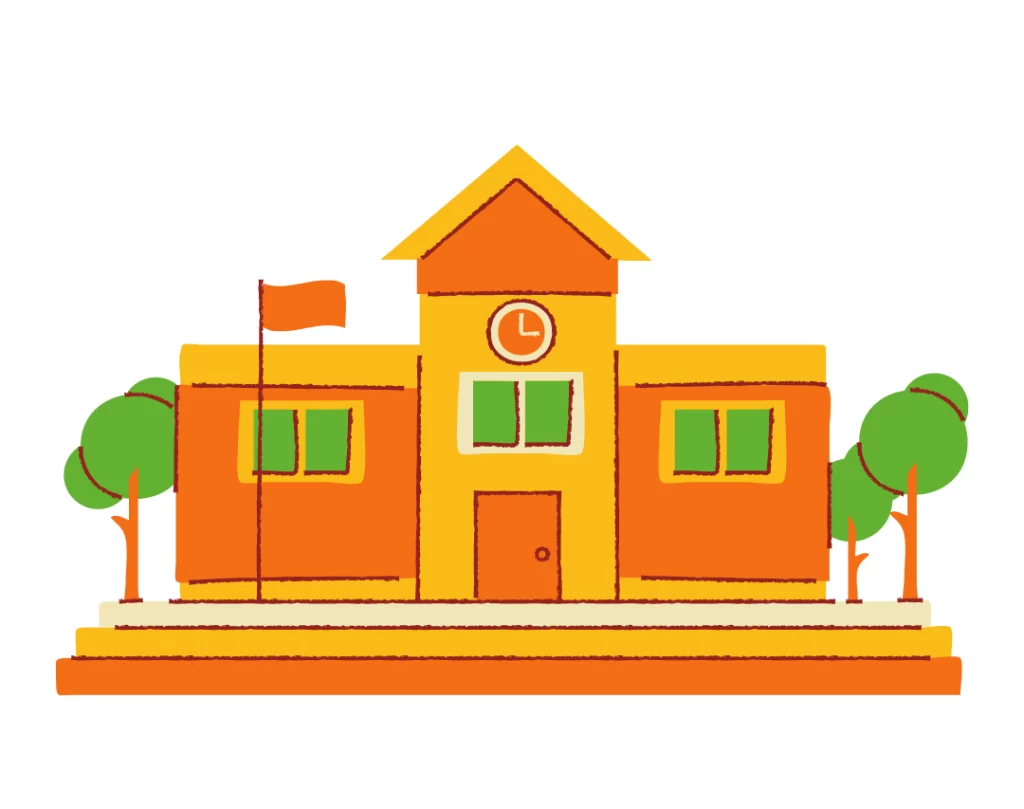 Best infra resources at service
We will contact
Get Free
Counselling
About Best Afcat Coaching Institute In Dehradun
Our AFCAT coaching program is designed to provide aspiring candidates with the knowledge and skills needed to excel in the AFCAT examination. With a team of experienced mentors and a structured curriculum, we ensure that you are well-prepared for this prestigious entrance test.
Join us in this transformative journey as we guide you towards a future filled with honor, discipline, and service in the Indian Air Force. Your journey to becoming an officer takes off here, at the Indian Defence Academy, where dreams meet determination
The NDA Foundation Course programme gives students ample amount of time to prepare for their NDA exam and develop all the necessary skills to lead Indian Defence Services in the future. Indian Defence Academy boasts of a 7 acre campus providing students all facilities — living, schooling, NDA Coaching, sports, physical training, SSB training.
Course Structure Afcat Coaching Course
Faculty of Afcat coaching
All our educators at Indian Defence Academy are highly trained and have the best skill to explain the most difficult concepts to students very generously. IDA regularly conducts test and training modules to educate the aspirants best for all exams with the latest and most relevant study material and notes.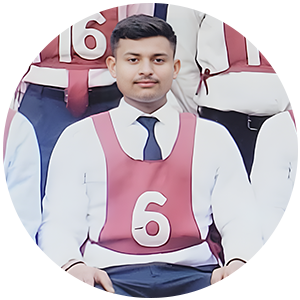 RITVIK
I have had a thriving experience at the Indian Defence Academy. It has been an integral part of my life with awesome memories and lessons of my life. It has played a crucial role in shaping my over all personality and to make me what I am right now. With all the facilities over there one can excel in their desired field. All the faculties are extremely supportive and put immense efforts into my preparation and that's how I got through this exam in a first go. I'll always be grateful to all my mentors for their time and support and wish my friends and juniors all the best. 'JAI HIND'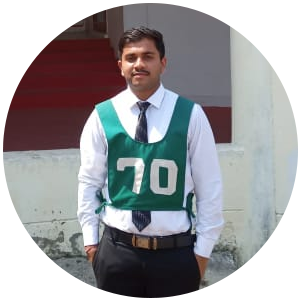 Prince Yadav
ndian Defence Academy stands as a pinnacle of excellence in NDA preparation. I am really grateful to IDA for their exceptional guidance and unwavering support in my NDA preparation. I wholeheartedly recommend IDA to all the aspiring candidates. I personally extend my sincere gratitude to all my teachers Vinay sir, Shubham sir and Shakti sir who not only teach us the subjects but also the values of life. Apart from regular classes and study schedule the most fun and relaxing part is physical exercise under the guidance of Thapa sir. It used to be full of fun and adventure.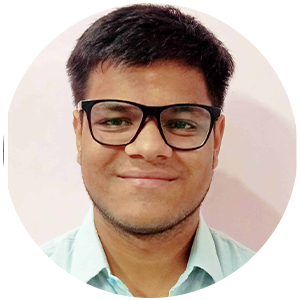 Aditya Katara
Hello everyone, Indian Defence Academy Dehradun is a perfect academy for one's preparation for defence services . With regular classes offline and daily practice sessions online with supportive teachers gave a boost to my moral . The SSB classes conducted by Ex - Service officers helped a lot in building my personality moreover the physical training given by Ex - Service officer kept me physically and mentally fit . The healthy and safe hostel environment, the hygienic meals served in mess pushed my preparation. In the end I would again thank the faculty of Indian Defence Academy for making me believe in myself . Good luck to all . Jai Hind🇮🇳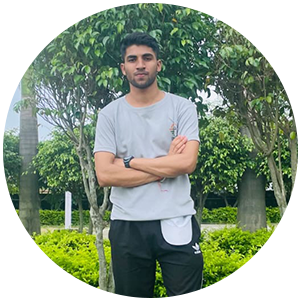 Manas Maharaj
Indian Defence Academy builds up the confidence to crack any Defence exams. Here, I would like to share my experience as being an Indian Defence Academy cadet. There are specific faculty for every subject required in the Defence exams. The faculties are extremely supportive and friendly that we can ask our numbers of doubts anytime. I really appreciate this kind of environment within the campus where teacher and student can interact freely. Apart from academics classes there is a GTO session every week to help us in the SSB taken by Ex-service officers which eventually boost up our morale and help us to develop our personality like an officer. So count your steps, mark your destination. 'JAI HIND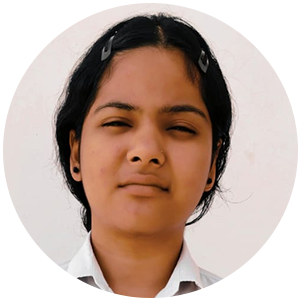 Eshta Khantwal
Genuinely IDA is the best platform to crack any defence examination. I and my sister have been taking classes in IDA. IDA helped us to comprehend tha nature of and efforts required for the exam. I must appreciate the fact that the teachers here take great pains in their work. And the regular physical training here prepares a student mentally and physically strong and the SSB classes under the guidance of Ex-GTOs here makes student more focused towards their goal. I am happy to be a part of it Thankyou IDA and our dear teachers...I can assure you all that this is the best defence coaching in Dehradun.
Anshaditya Pandey
Joining the Indian Defence Academy was one of the best decisions I've ever made. The academy provided me with top-notch training and education, as well as invaluable life lessons and character development. The instructors were highly experienced and dedicated, always pushing us to excel both physically and mentally. The academy not only prepared me for a career in the defense forces but also instilled in me a sense of patriotism and duty towards our nation. I am grateful for the incredible opportunities and experiences I had at the Indian Defence Academy. It truly transformed me into a confident and disciplined individual ready to serve my country.